WELCOME TO DULARISRL.COM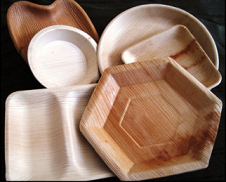 BIODEGRADABLES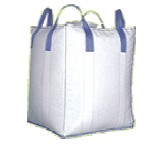 BIG BAGS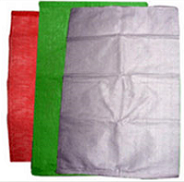 WOVEN SACKS
FLEXI TANKs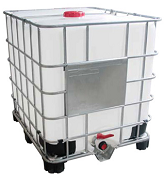 IBC
POLYPROPYLENE FABRIC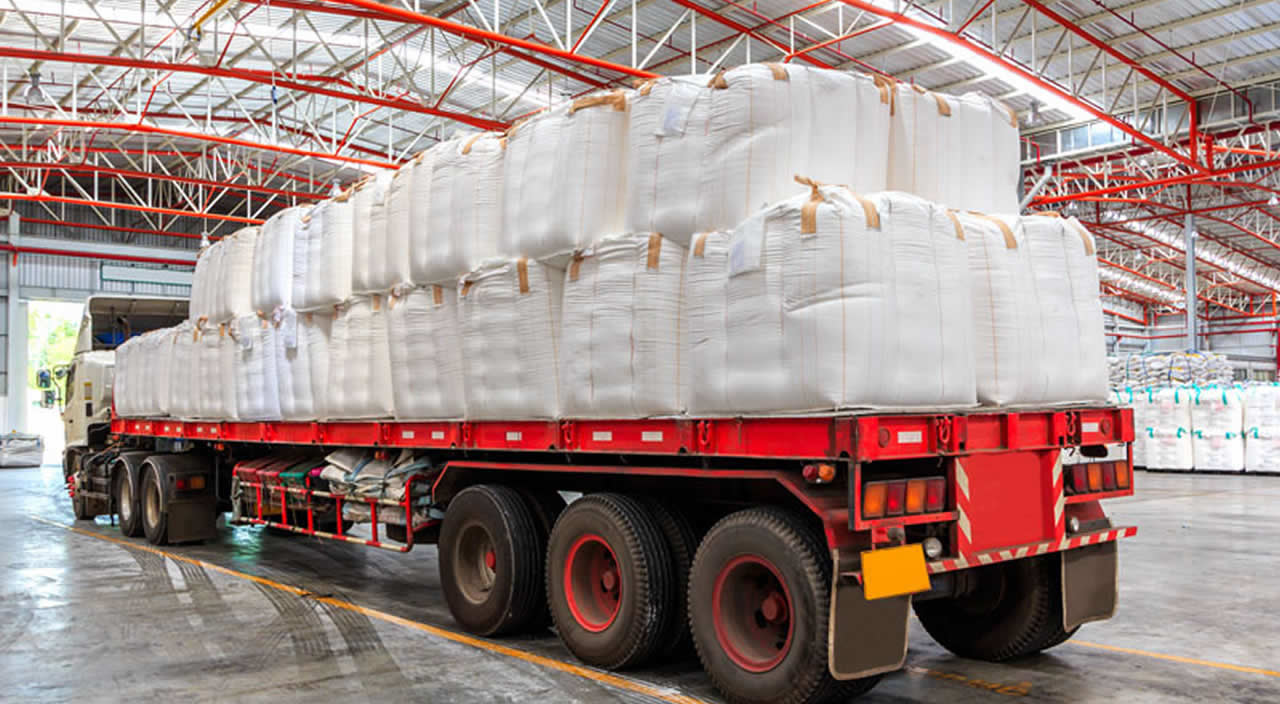 WELCOME TO DULARISRL.COM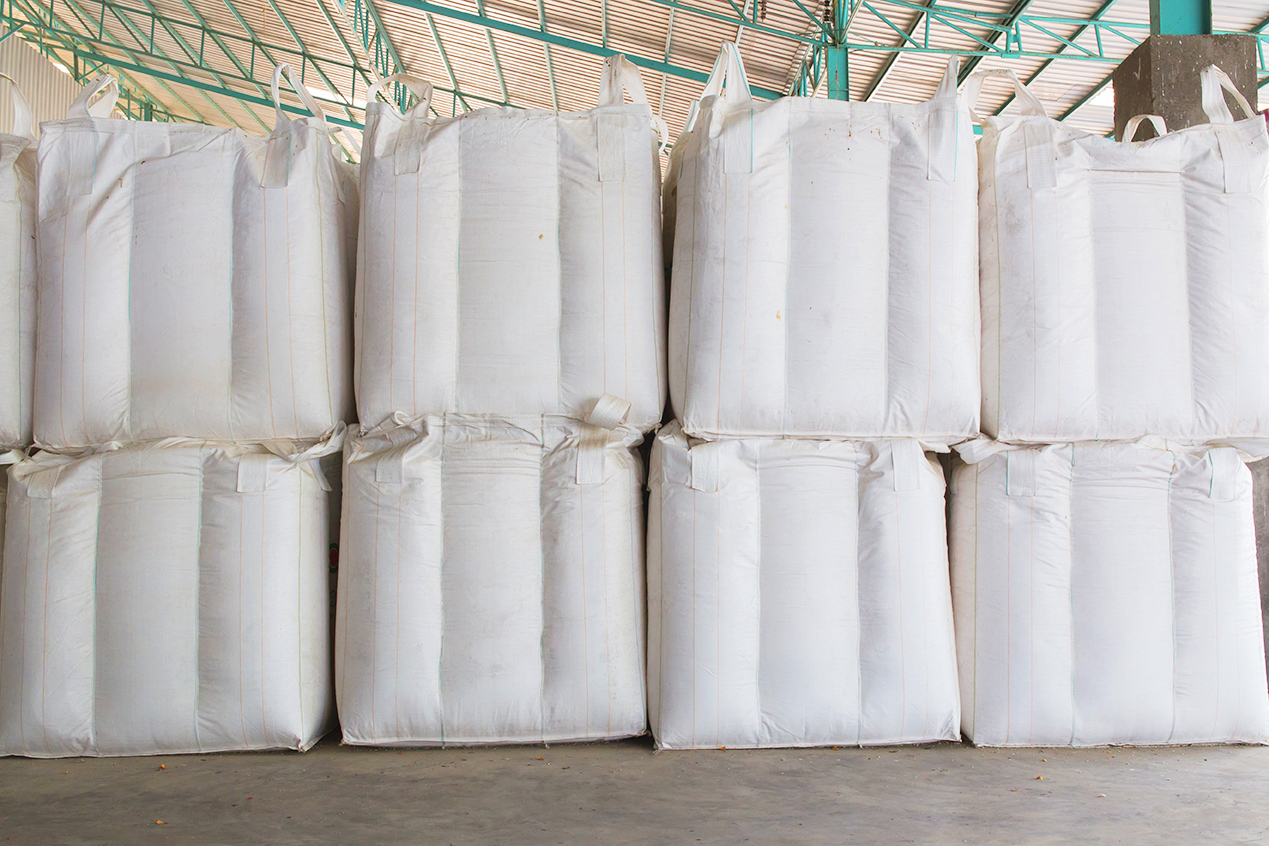 INDUSTRIAL PACKAGING

FLEXIBLE INTERMEDIATE BULK CONTAINERS (FIBC)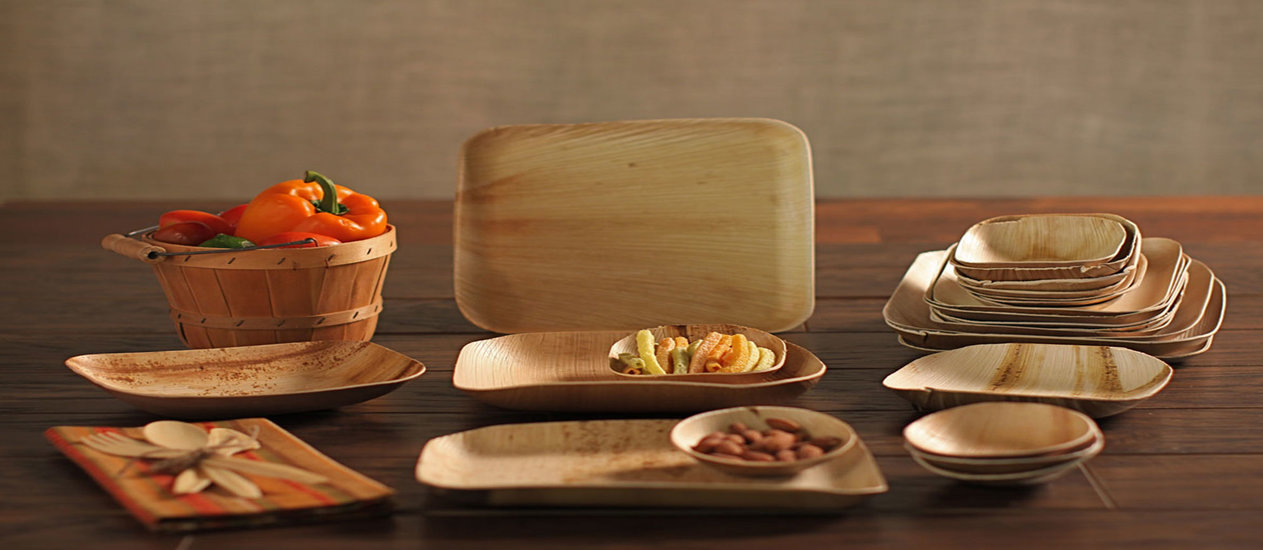 BIODEGRADABLES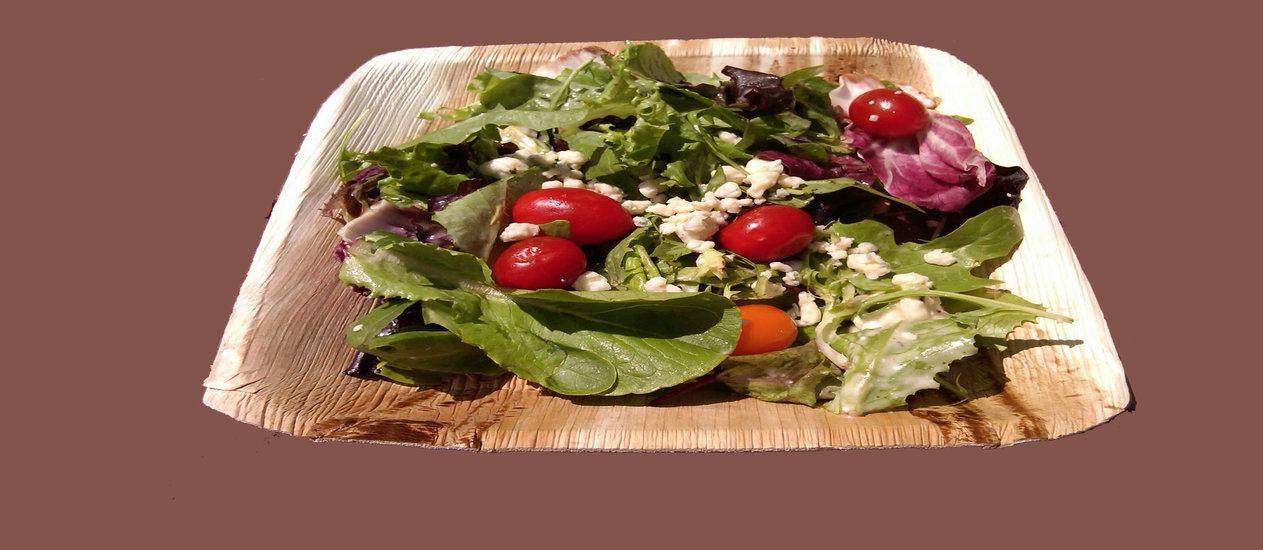 ECOFRIENDLY AND DISPOSABLE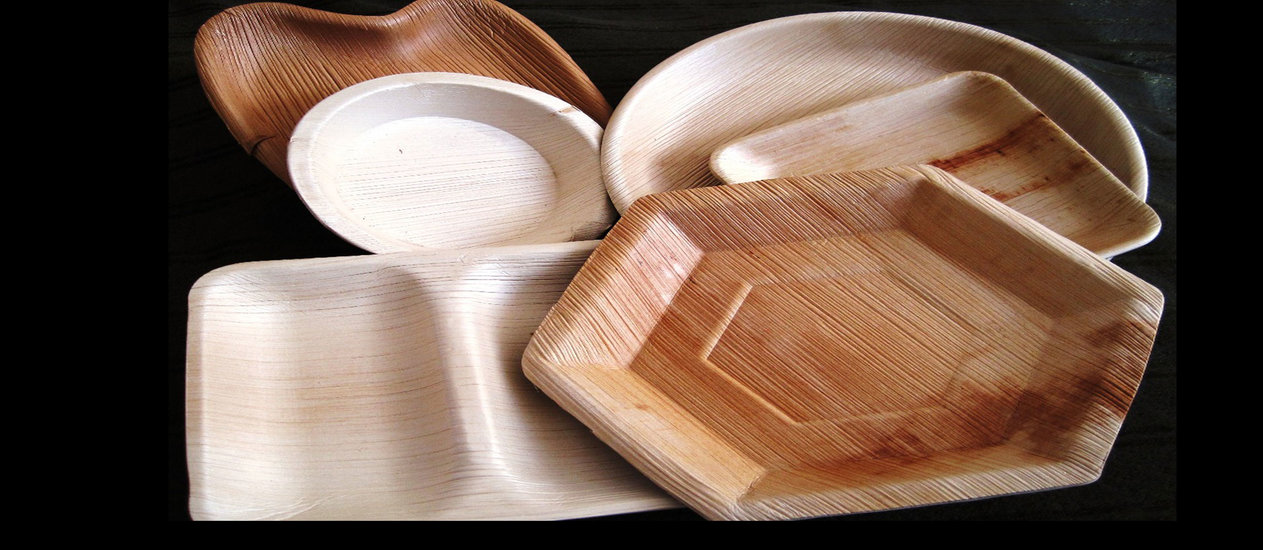 STYLISH TABLEWARE FROM ECOFRIENDLY MATERIALS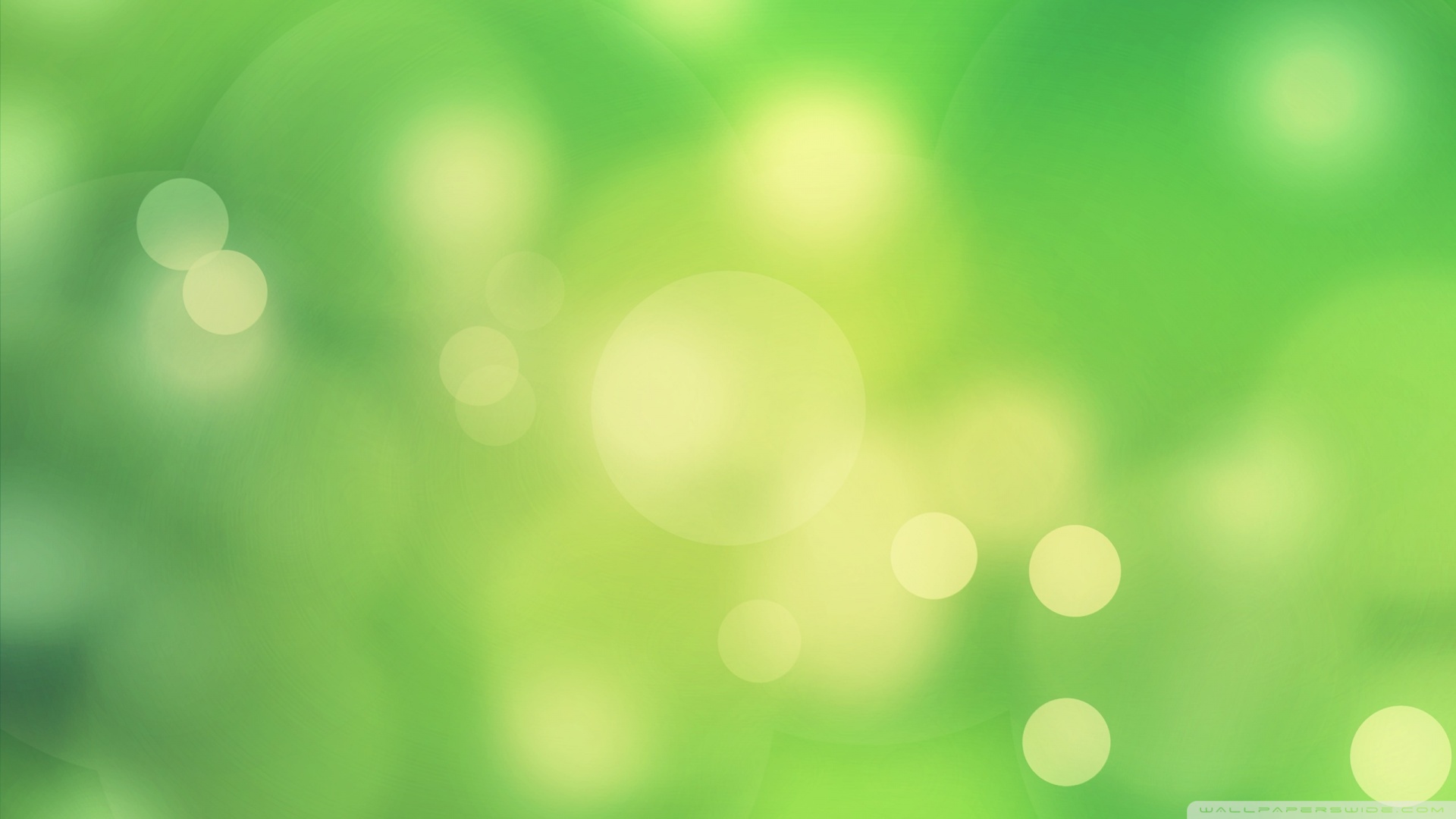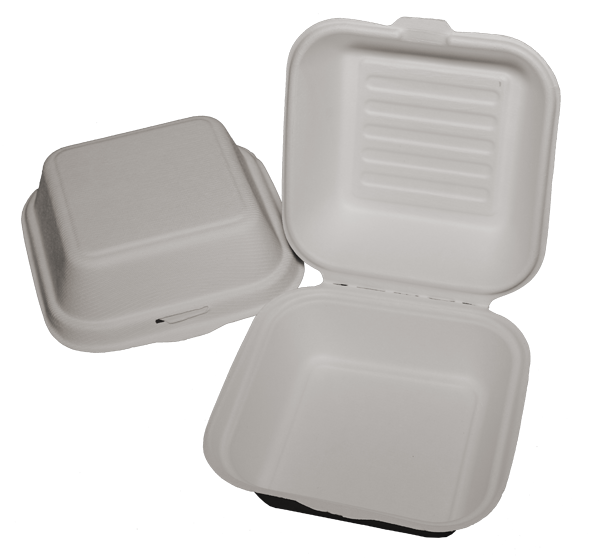 BAGASSE PRODUCTS
A bioplastic is a substance made from organic biomass sources, unlike conventional plastics which are made from petroleum. It is a new generation of biodegradable & compostable materials. Sources may vary from starch, corn, sugarcane, tapioca, cellulose, soy protein, lactic acid, between others, some of them are by-products of the agriculture industry.
hey are not hazardous in production and decompose back to carbon dioxide, water, biomass, etc. in the environment when discarded.
Corn starch is currently the main raw material being used in the manufacture of bioplastic resins. Mater-Bi (main component corn-starch) and Polylactic acid (PLA – made from corn-starch as well) are currently the 2 main raw materials, being used today in the production of compostable & biodegradable materials and are certified for compostability under standards set by international organizations.
All our products are Water & Oil resistant. Can be used for both hot and cold foods.
We use these materials to make sustainable alternatives to plastics and styrofoam!
Fork / Spoons / Knife – These are made from corn starch based material. These are sturdy and stylish, hard to bend. These can be used with all kind of food items.