WELCOME TO DULARISRL.COM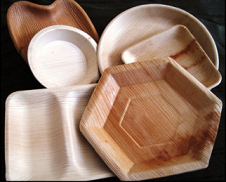 BIODEGRADABLES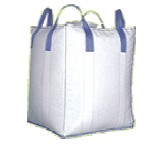 BIG BAGS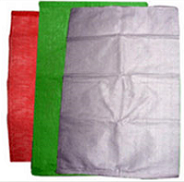 WOVEN SACKS
FLEXI TANKs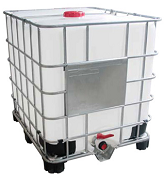 IBC
POLYPROPYLENE FABRIC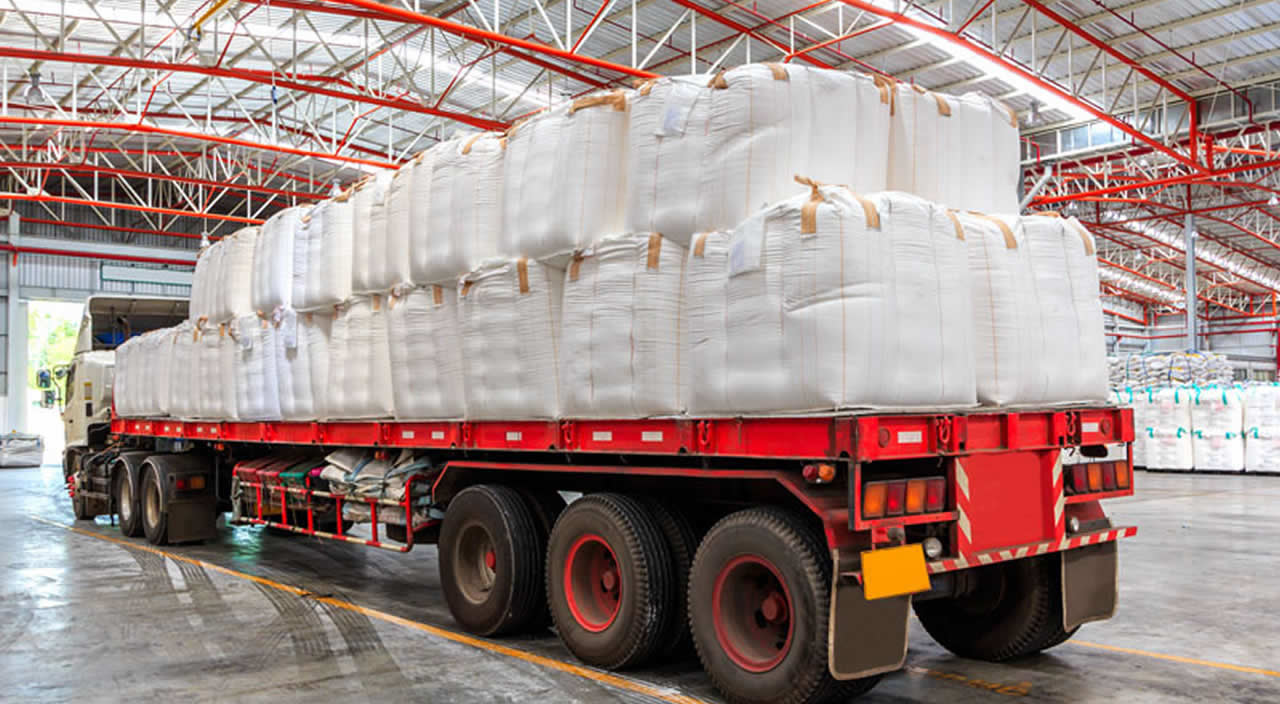 WELCOME TO DULARISRL.COM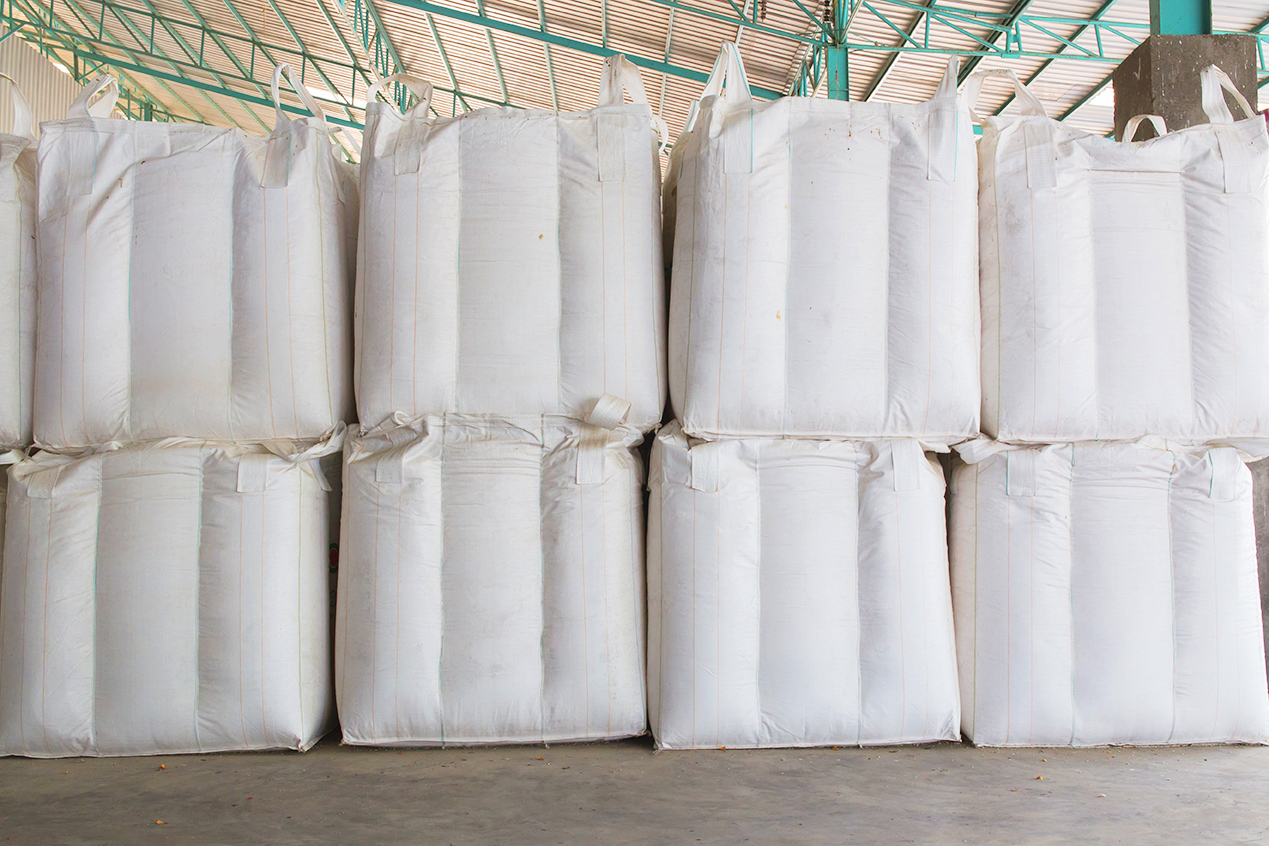 INDUSTRIAL PACKAGING

FLEXIBLE INTERMEDIATE BULK CONTAINERS (FIBC)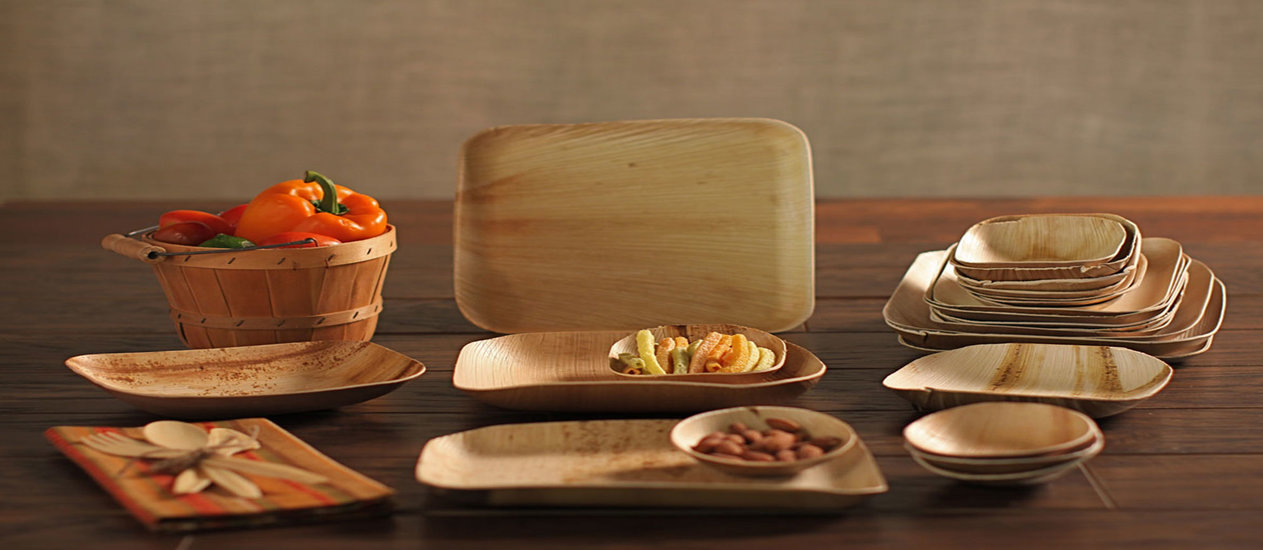 BIODEGRADABLES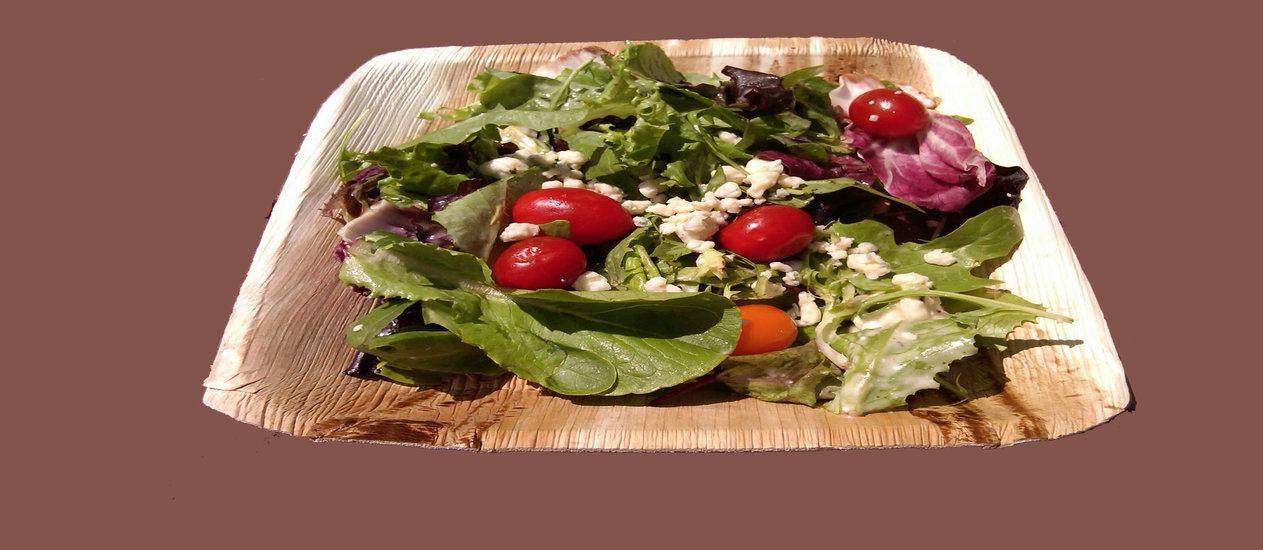 ECOFRIENDLY AND DISPOSABLE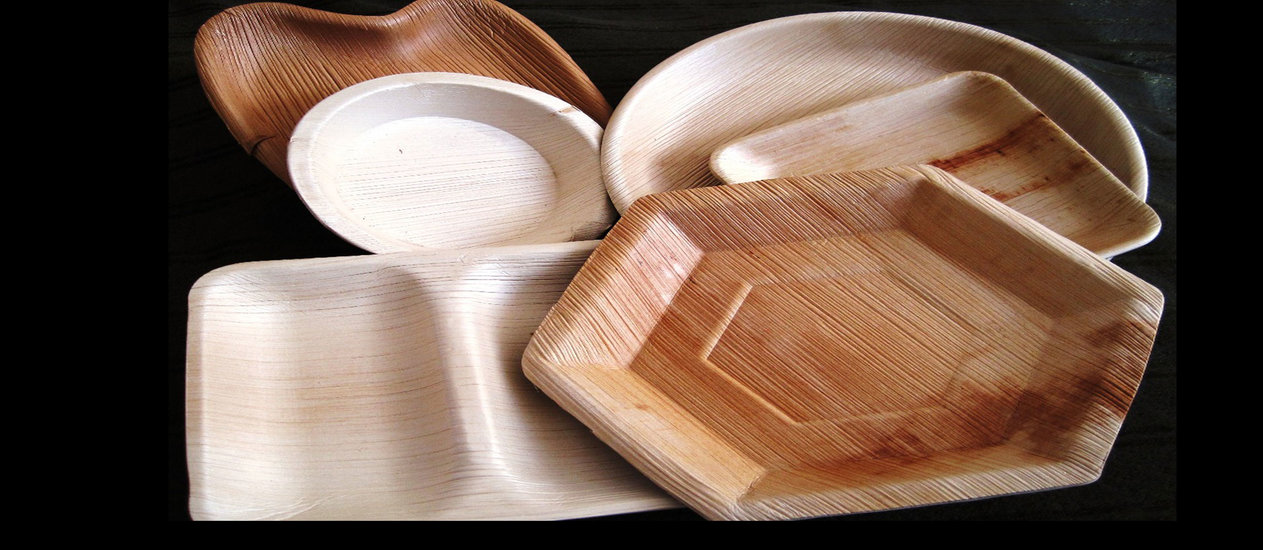 STYLISH TABLEWARE FROM ECOFRIENDLY MATERIALS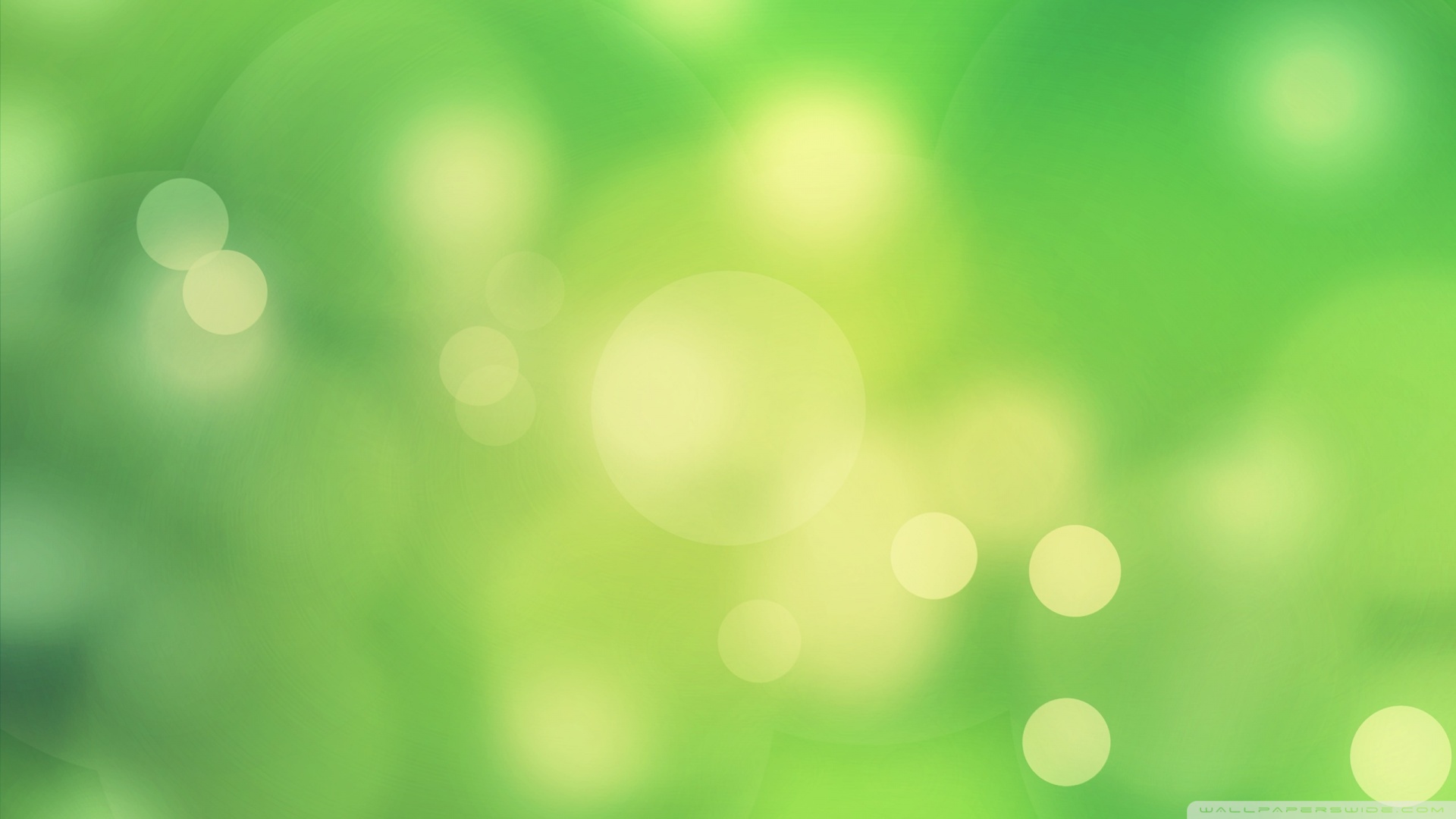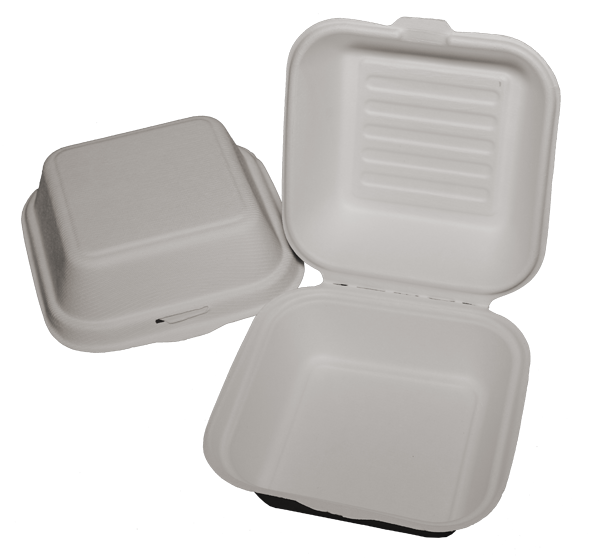 BAGASSE PRODUCTS
Industrial packaging is used to package a product during or after the manufacturing process. This is usually, but not always, done at the production site and requires specifically customized industrial packaging solutions tailored to the product in question.
All our packaging is designed to ensure your products arrive at their destination in optimal condition.
Whether packaging small or large, light or heavy products, we use proven scientific methods to provide fit-for-purpose, cost-efficient, and sustainable packaging solutions.
Industrial packaging differs from other types of packaging in the level of protection it provides for extended storage. Attention is given to the thickness and strength of the material that is used.