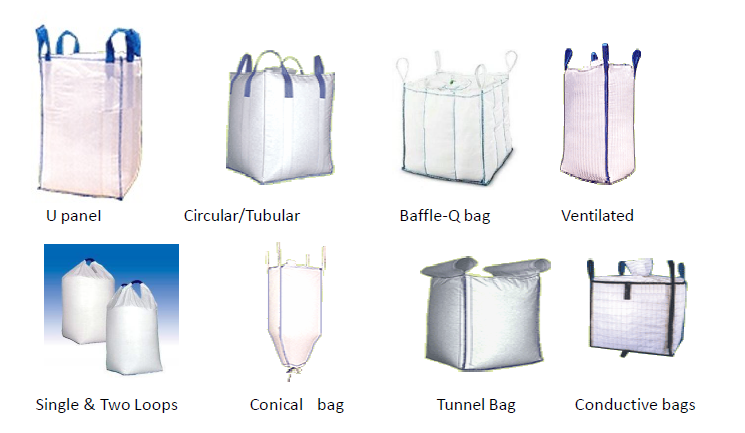 Available in all types and dimensions.
100% Recyclable – All FIBCs are made from virgin polymers.
U/V Stabilization – All components of the FIBCs are U/V stabilized.
Coated, uncoated and ventilated – Standard availability in white, but other colors on demand can be supplied subject to a minimum quantity.
Printing – Up to 4 colors and up to 4 sides.
Sewing Types – Normal and Stitch-proof Sewing.
Lifting Loops – Available in various styles.
Certification – All FIBCs covered by valid certification from Labordata, Germany.