WELCOME TO DULARISRL.COM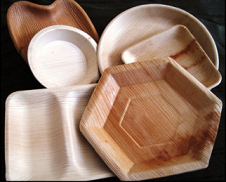 BIODEGRADABLES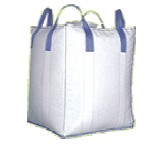 BIG BAGS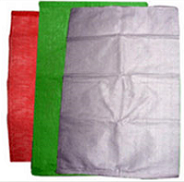 WOVEN SACKS
FLEXI TANKs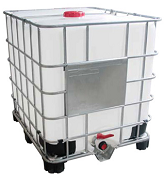 IBC
POLYPROPYLENE FABRIC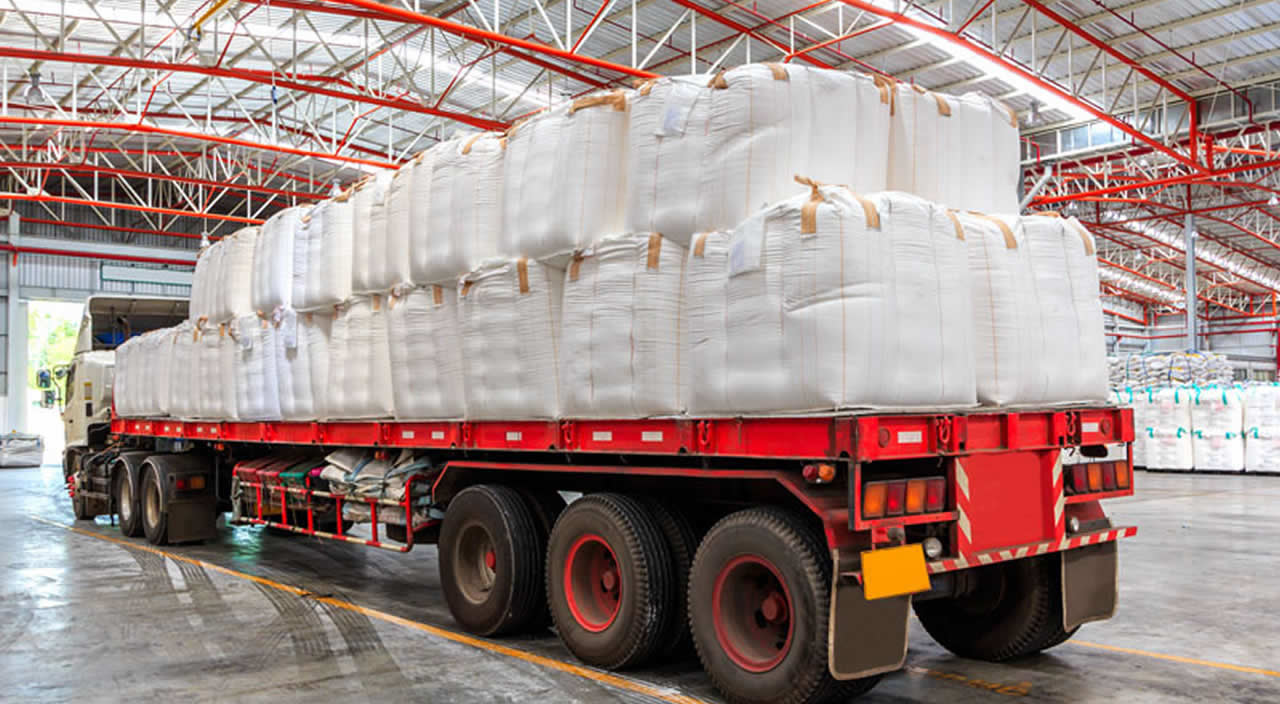 WELCOME TO DULARISRL.COM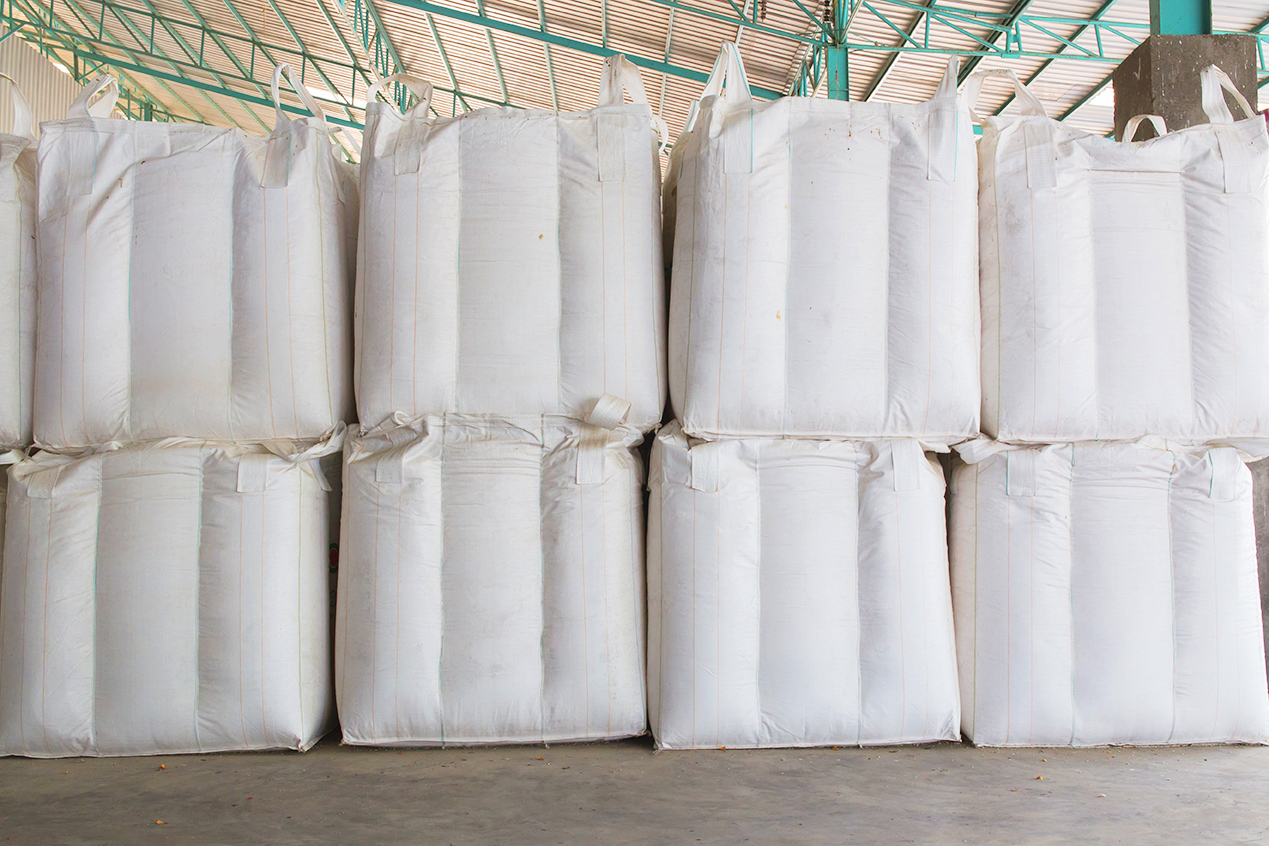 INDUSTRIAL PACKAGING

FLEXIBLE INTERMEDIATE BULK CONTAINERS (FIBC)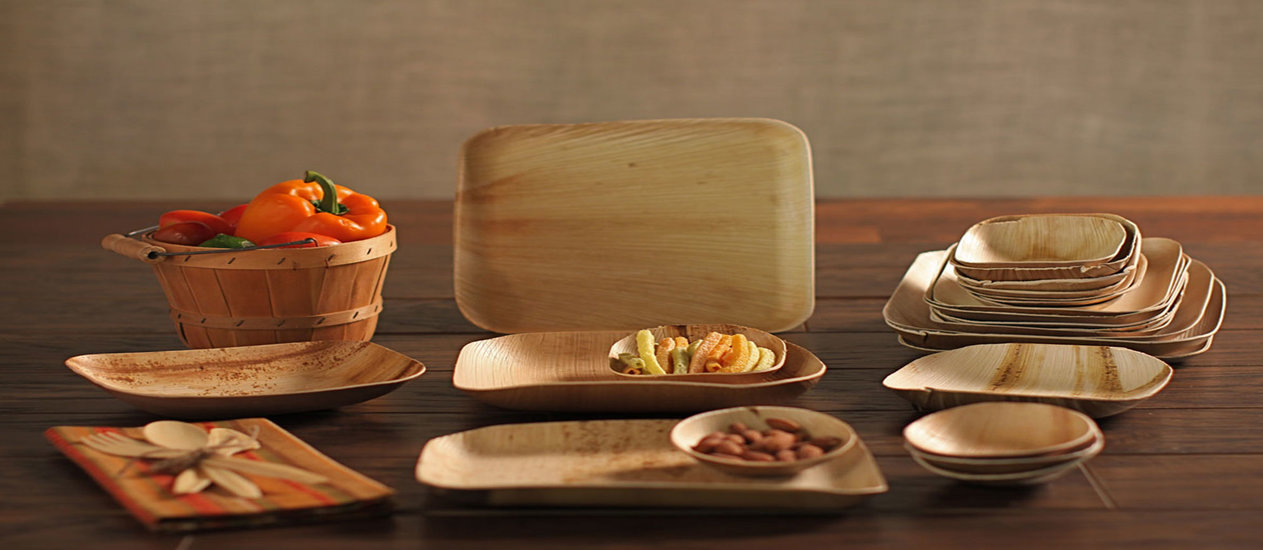 BIODEGRADABLES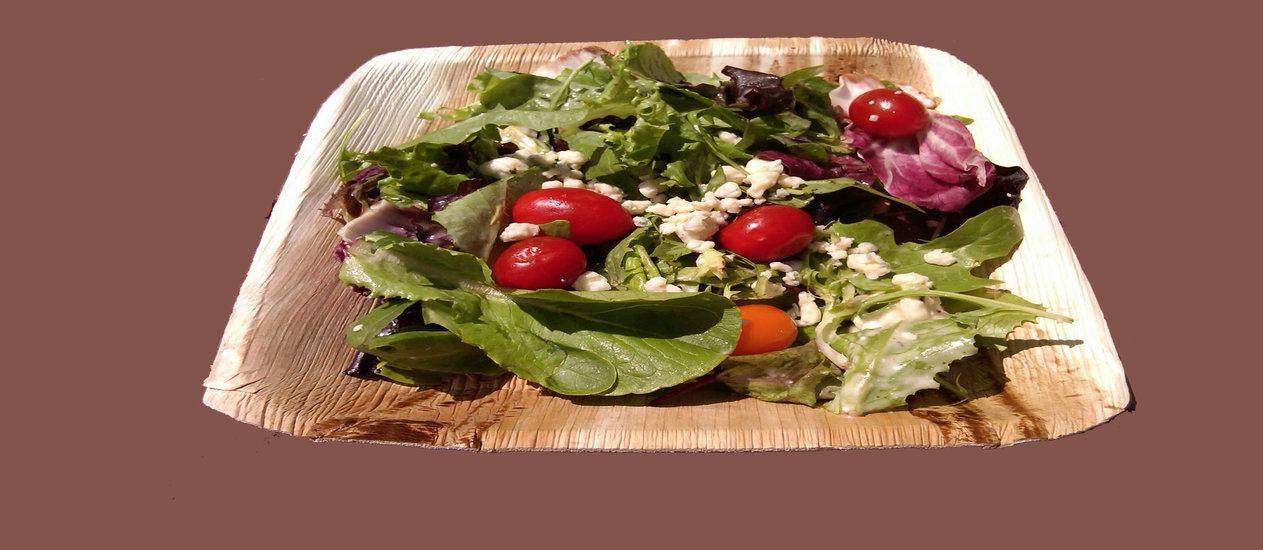 ECOFRIENDLY AND DISPOSABLE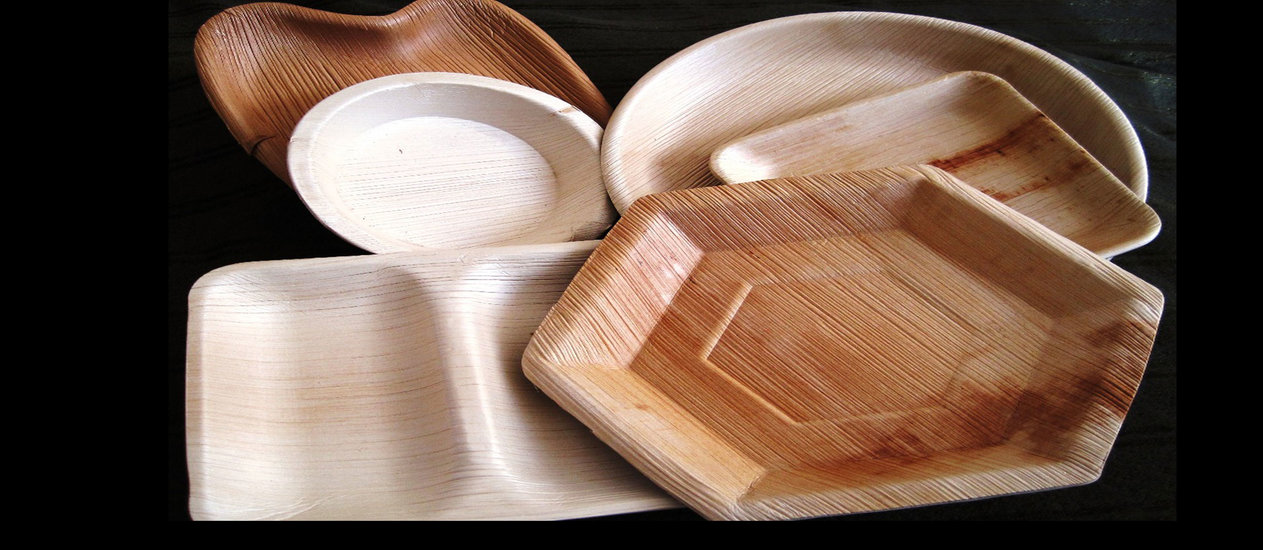 STYLISH TABLEWARE FROM ECOFRIENDLY MATERIALS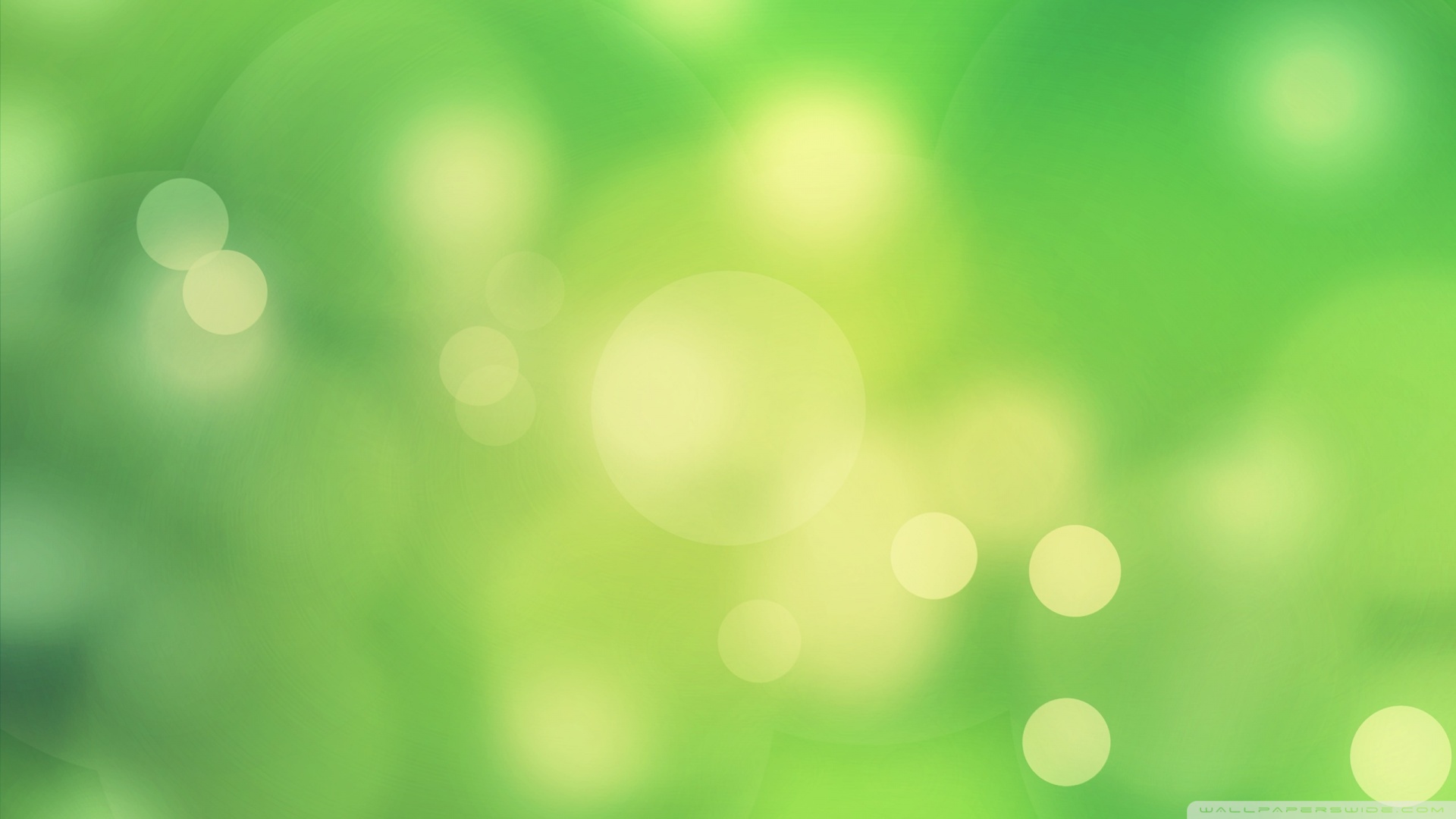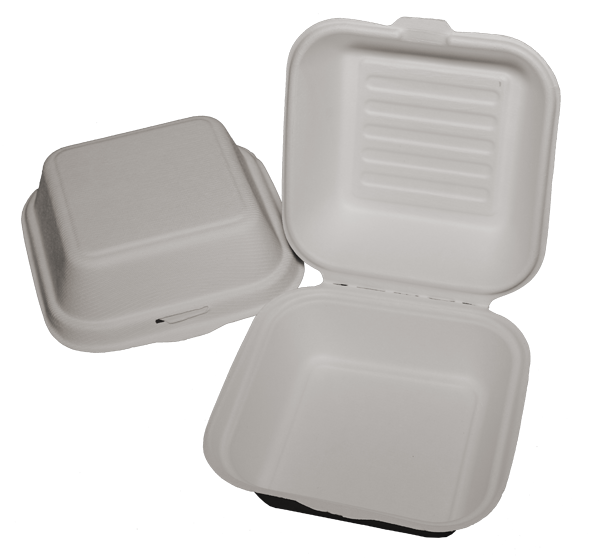 BAGASSE PRODUCTS
Industrial packaging is used to package a product during or after the manufacturing process. This is usually, but not always, done at the production site and sometimes requires specifically customized designed solutions, taking into account the product in question.
We focus on high quality standards to ensure your products arrive at their destination in optimal condition.
With more than 15 years of experience in the industry, we rely on efficient and good manufacturing practices to meet the most diverse needs and specifications by our customers.
Industrial packaging differs from other types of packaging in the level of protection it provides for extended storage, also in thickness and strength of the material that is used.
We are very committed to ensure customer satisfaction.
All our tableware products are 100% Biodegradable and are offered in a variety of sizes and shapes to meet all requirements. They can be used to contain hot and cold food. They are good for Microwave and do not transfer any color, taste or odor to the food.