We provide the ideal packaging for your needs.
Flexible Intermediate Bulk Containers (FIBC) - Big Bags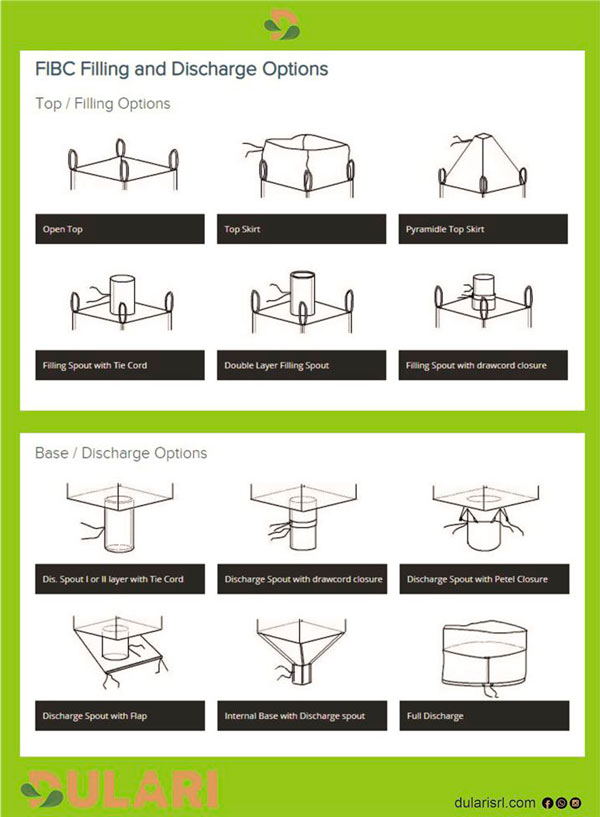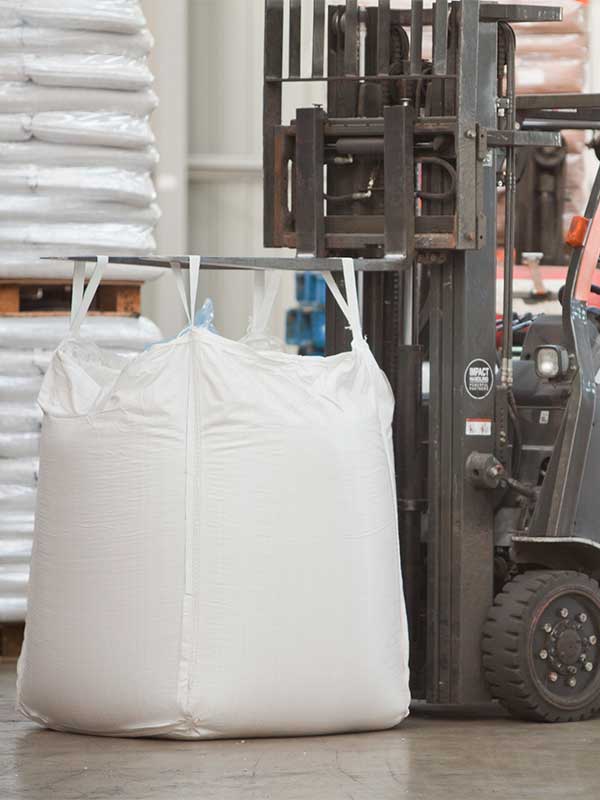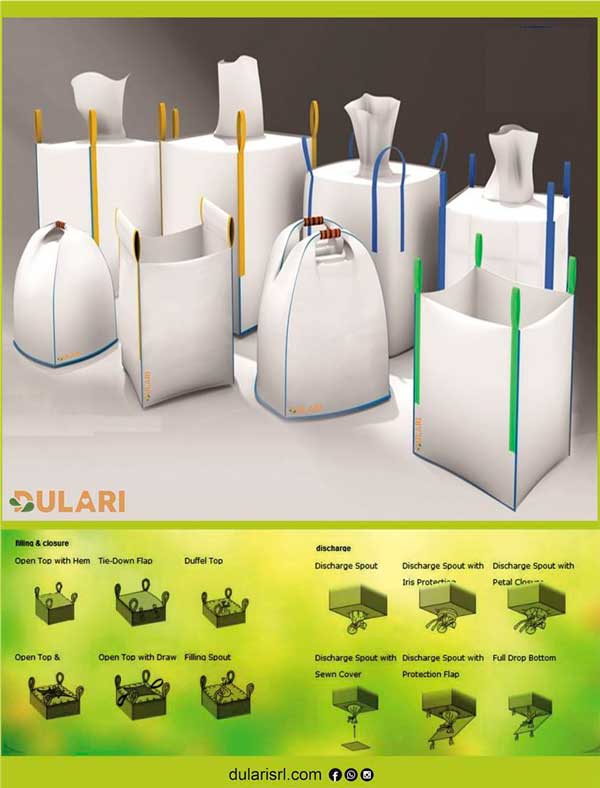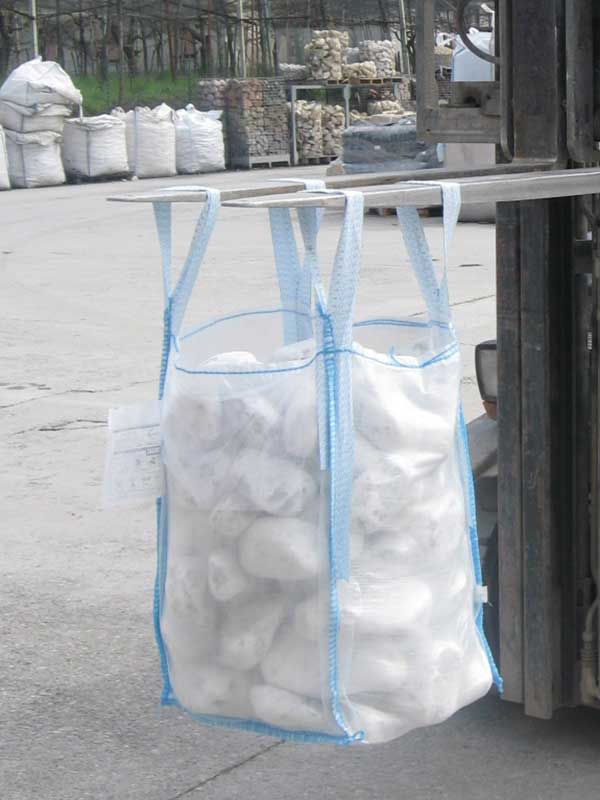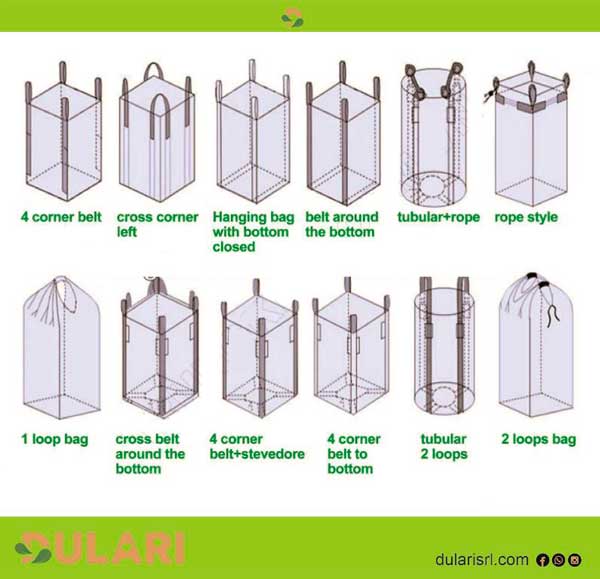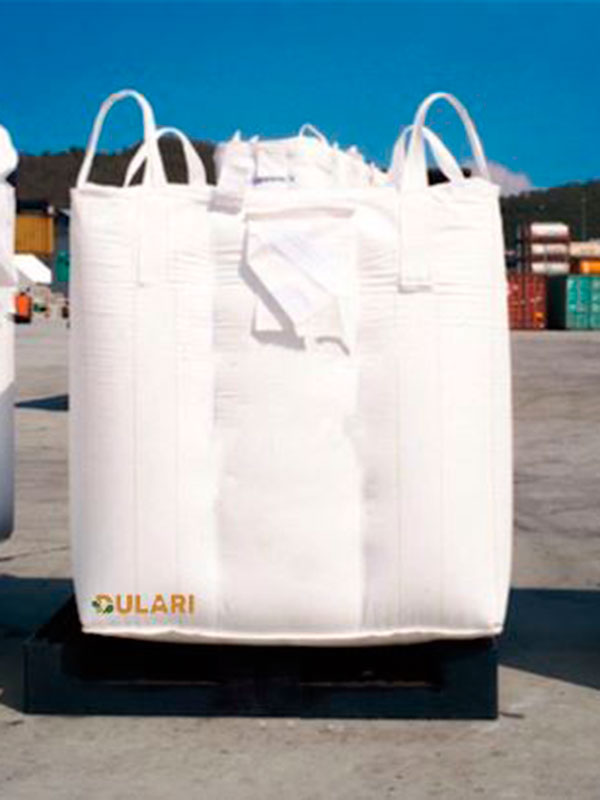 Polypropylene woven Sacks (PP Bags)
Available in a wide range of variety, laminated, not laminated, BOPP, with very high digital printing quality using last technology equipment.
Ideal for packing fertilizer, cement, sand, grains, sugar, food for animals, flour, spieces, minerals, resin, chemicals and many others.
Coextruded multi layer silo bags, ideal to store grains in an anaerobic environment. High technical properties to guarantee its resistance even under severe weather conditions.
Silo bags are available in different diameters and lenghts are as follows: 60 meters, 75 meters and 100 meters.
Silo bags are suitable to store several products: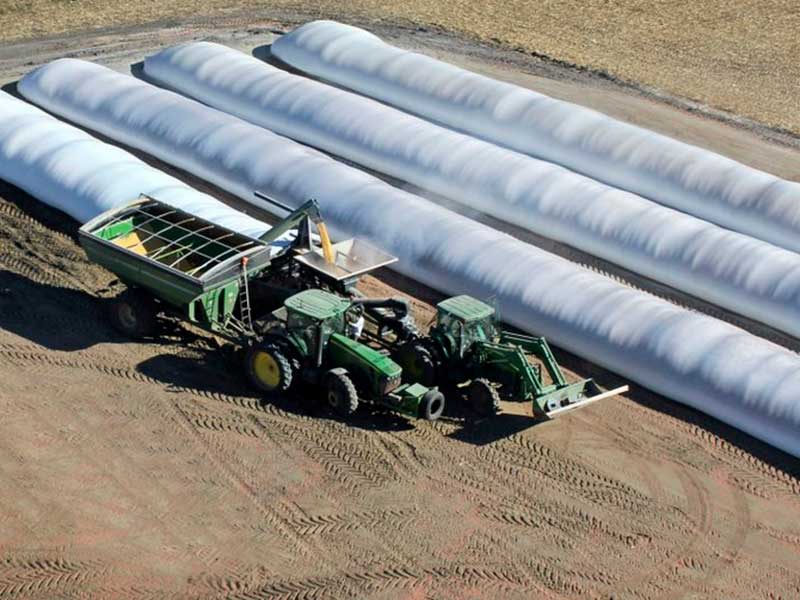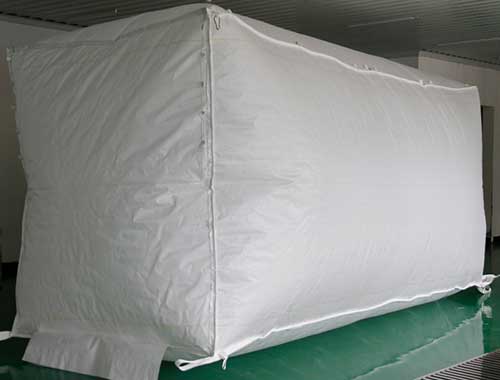 Container Liner is a specially designed polypropylene packaging to protect bulk transport inside containers. It can be fitted in 20 or 40 feet containers capacity.
With filling and discharge spout at the front.
Dulari offers a wide range of Woven PP Fabrics for Big bags and small bags.
We manufacture using optimum raw materials source.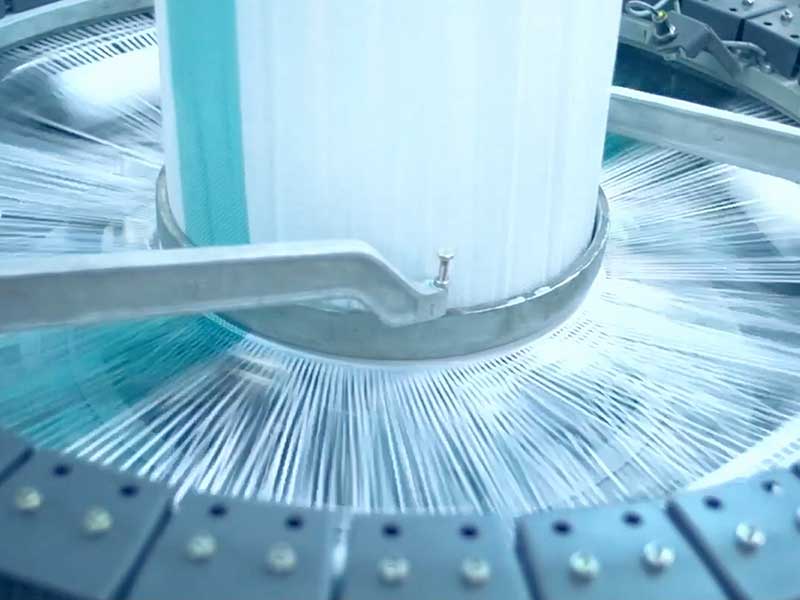 We offer our packaging with the internationally required certifications: