100% biodegradable food containers
Big variety and sizes of food containers, completely eco friend!
Areca palms naturally drop their mature leaves, thereby making room for new leaves. For centuries, these leaves have been used as dishes. They can be easily compressed into different shapes and sizes, which can be used to create products that are both beautiful and useful.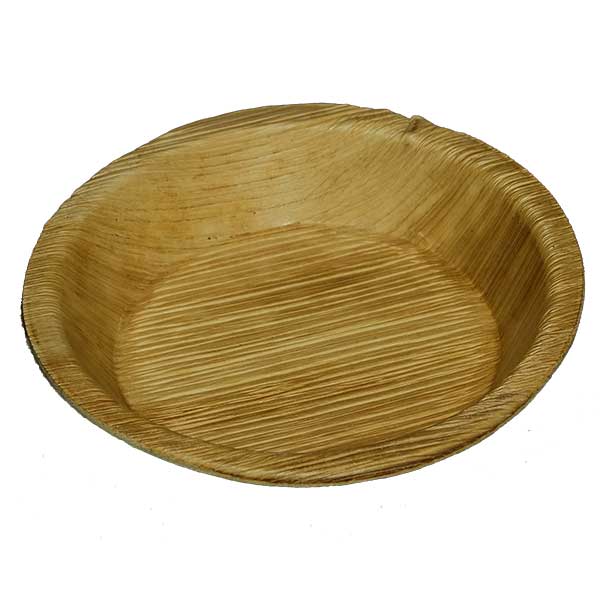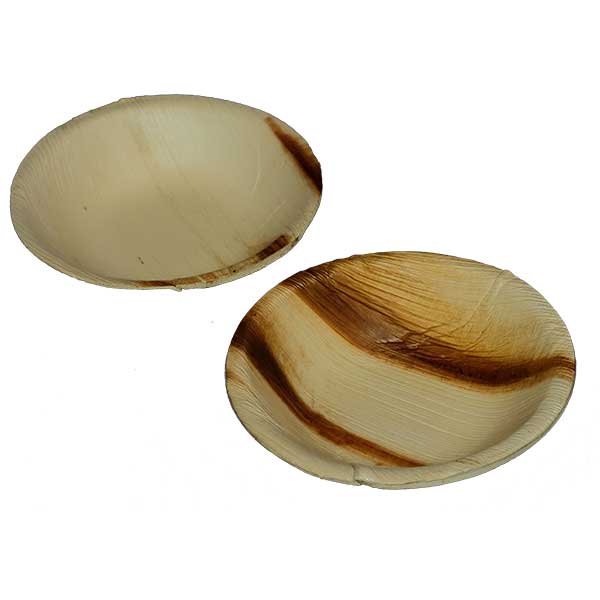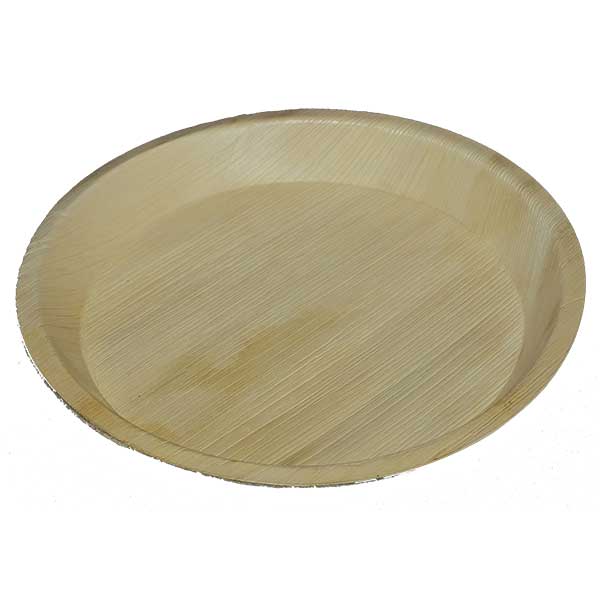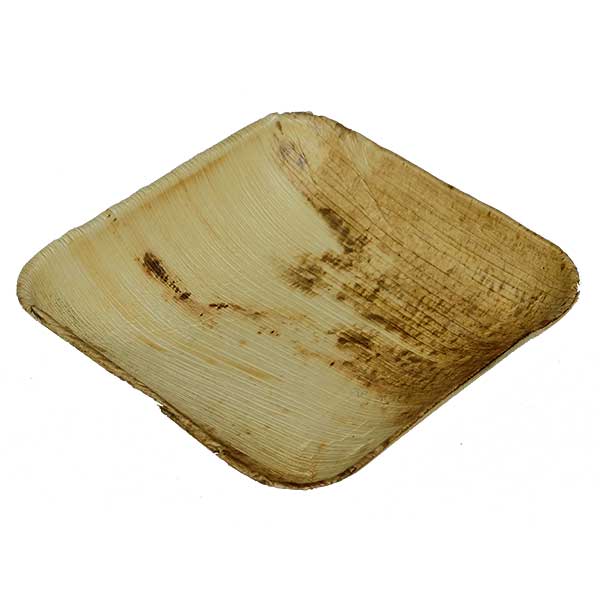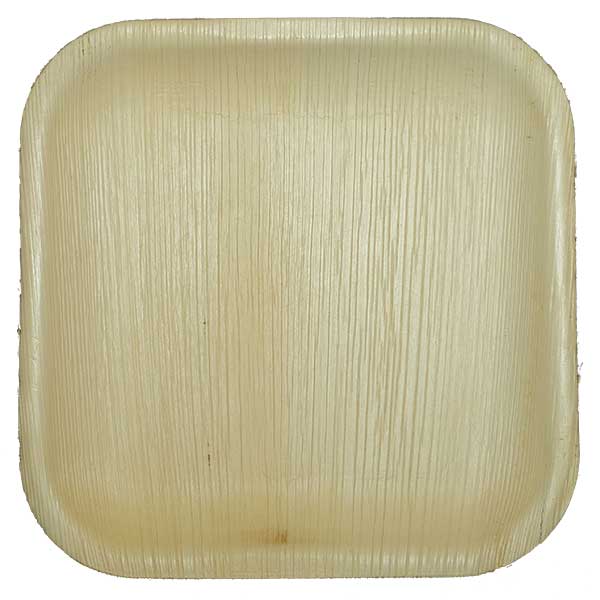 Areca products not only look elegant but also they are robust, toxic-free and oil and water resistant!
Good for hot and cold food, also for microwaves and oven. Eco friend, disposable and naturally compostable.
100% natural and organic products, chemical free.
They can be used for parties, inside and outside events.
Areca products are the best alternative for plastic products.
Bagasse is made from the recycled fibers from sugarcane waste. They are fully organic in nature.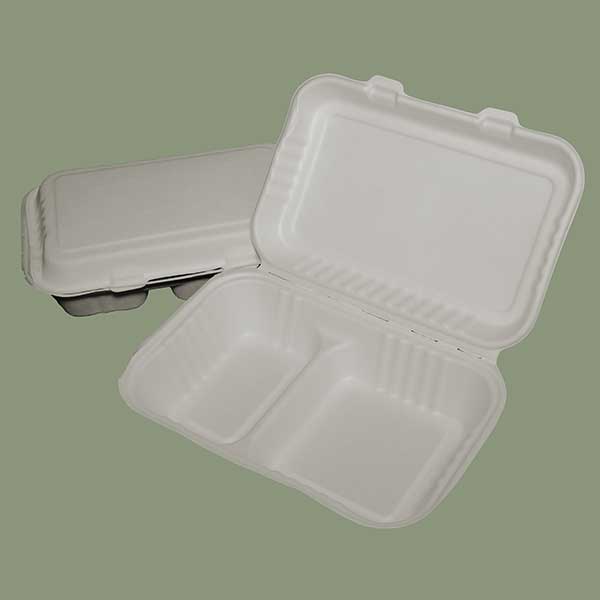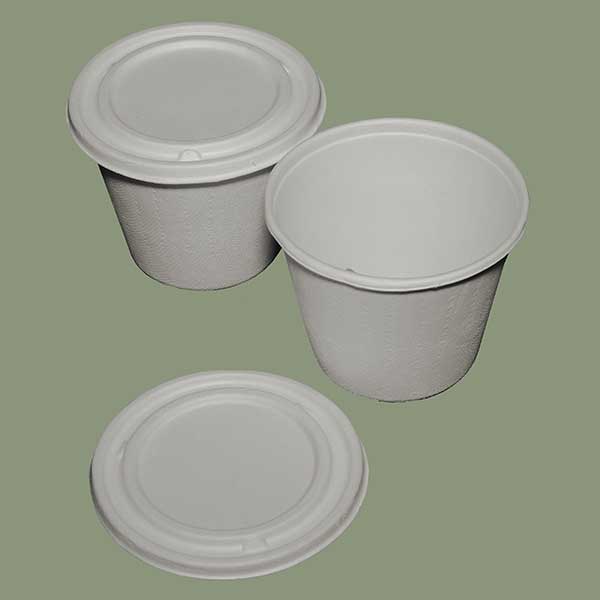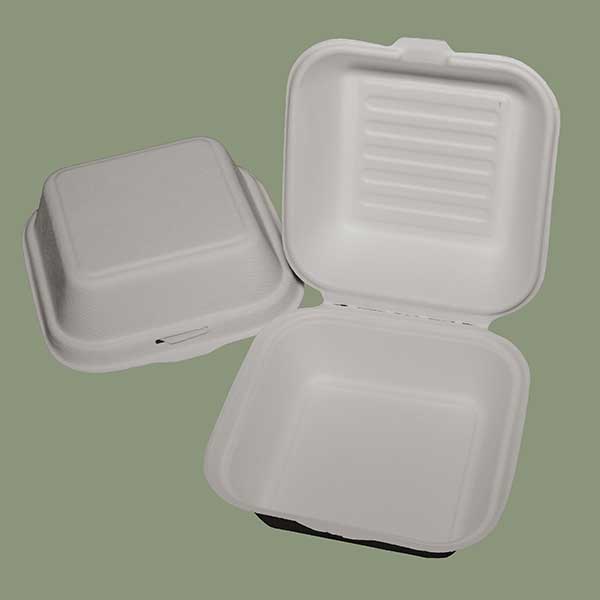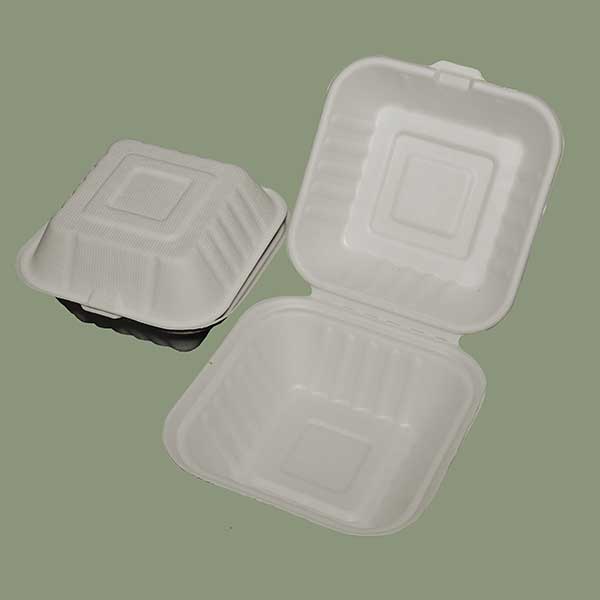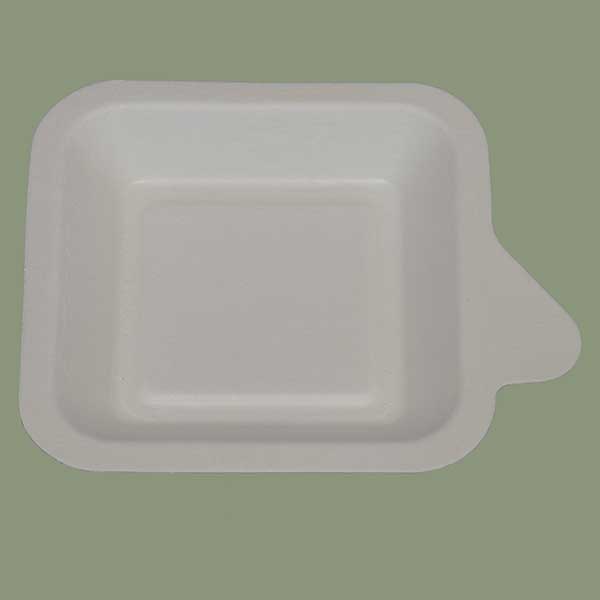 All our sugar cane tableware are good for hot / moist / oily foods. Designs are outstanding and more resistant than paper tableware (and use less carbon too!). It has great thermal properties, and does not trap condensation, so the food remains hot and crisp.
It is the best option if you are looking eco friend tableware and at the same time continue to serve your guests with a wonderful alternative to disposable Styrofoam and plastic products!